Let us help you choose the
plan that's right for you
Seniors face a bewildering array of health plan choices. Should you stick with Original Medicare, which provides only hospital and medical coverage? Original Medicare, plus a Medicare Supplement from a private insurer? Or should you opt to buy a Medicare Advantage plan through a private insurer to take care of all your health insurance needs?
If you are ready to apply for Medicare, fill out this questionnaire so we can contact you with a custom quote.
If you know what your priorities are when it comes to things like price range, network access and coverage, take this easy quiz to find out what plan we recommend.
If you have questions, please contact us.
Learn more about the plans we offer.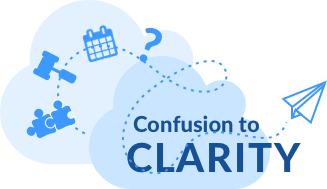 Which plan is right for you? Answer a few easy questions and find out.
Medicare Advisors: 5 Tips to Hiring the Right Group for the Job!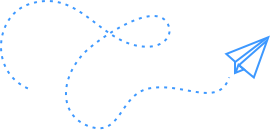 Getting you from confusion to clarity
Arch has a trademarked process to educate individuals on their options for Medicare and to advise which plans fit the individuals needs the best.

DISCOVERY
We ask you to complete a Fact Finder which provides us with your personal information, including medical needs, and priorities. This will allow us to customize your plan options.

MARKET ANALYSIS
Based on the information provided during the discovery phase, we survey the marketplace for available products and plans suitable to your personal needs.

EDUCATION
We strive to provide you with a clear and concise explanation of the Medicare programs and insurance products available to you. We provide you with the information that allows you to make a successful decision.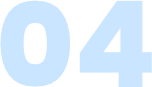 PERSONALIZED REVIEW
During the benefit review, we focus on solutions that are best for you. We compare these choices based on financial, benefit and network characteristics.

ENROLLMENT
Upon making a decision, we assist you with completing all necessary enrollment forms and applications. We follow up with carriers and confirm all coverages are placed and active.

THE ADVANTAGE™
You will continue to benefit from our on-going services. We monitor your coverages throughout the year and during our annual benefit review process.