We help you make tough decisions
with confidence.

Experts working for you in a complex marketplace

Navigating the market to provide customized options

Unlocking hidden benefits of pooled services
Powerful analytics of a big broker,
personalized plans by trusted advisors.
Since 1969, we have provided complete and customized insurance and financial planning.
We leverage our purchasing power and strategic network of financial advisors, CPAs,
property & casualty brokers, mortgage brokers and attorneys to your benefit.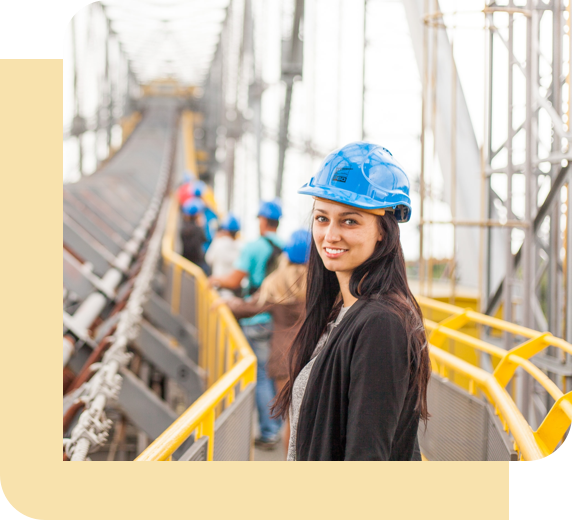 As an employer, you have a multitude of complex financial decisions to make. Having a trusted advisor to educate you on the options that make sense for the needs of your business and employees will save you time and costly missteps.

  Access to a team of professional advisors.

Customized plans to help grow your organization.

Best-in-class technology and administration.

Full 360 service and support.
We are here to ensure that you choose what is best for your health and financial future. Secure your retirement by partnering with a team of advisors who will provide education and value that meets your unique needs.

 Access to a team of professionals

Personalized Solutions

Low Stress Implementation

Ongoing review and monitoring of the plan